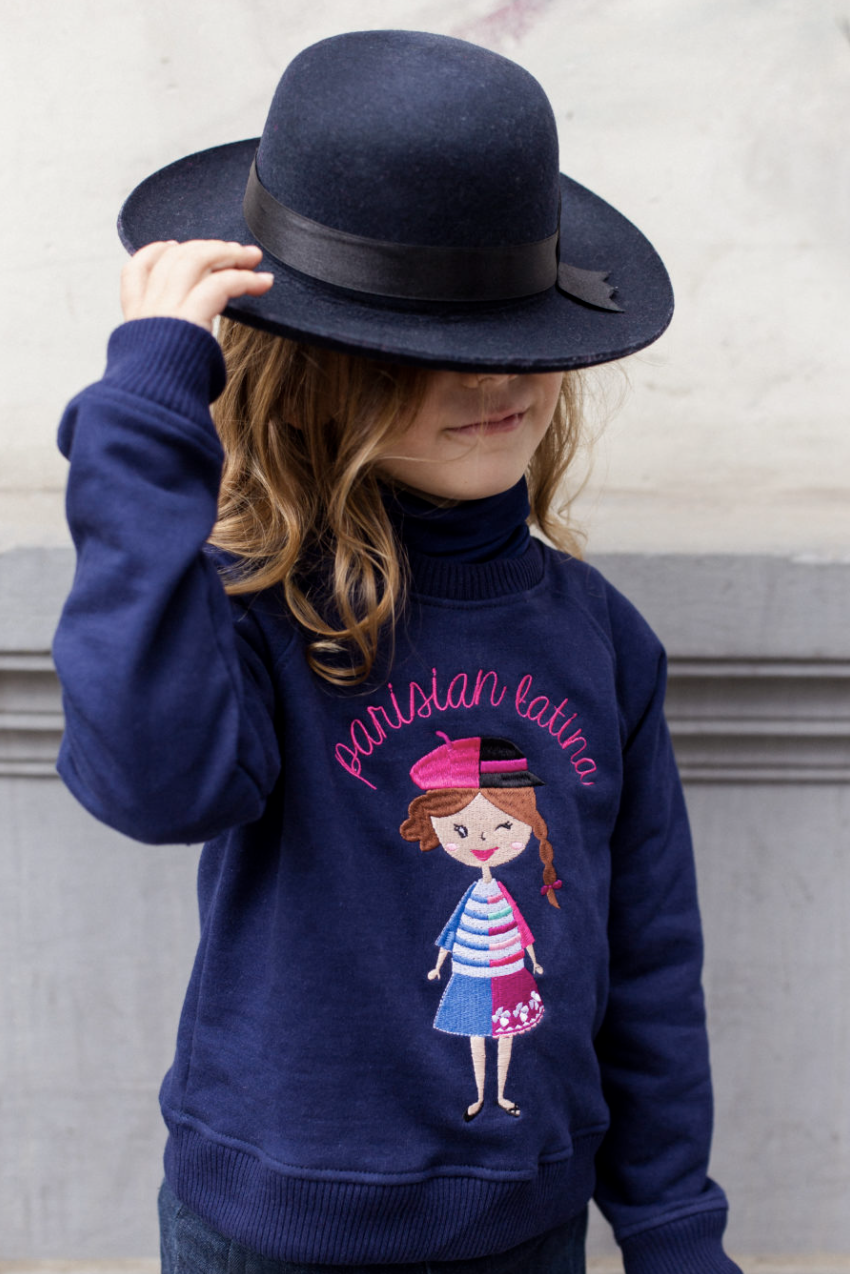 ANAYCHAY BABY, KIDS & WOMENSWEAR BRAND
"We wanted a creative, committed and sustainable fashion project"
ANAYCHAY is designed between France and Peru with a 100% « MADE IN PERU » manufacturing.
Through ANAYCHAY we want to show that fashion can combine ethics with aesthetics with a responsible consumption while discovering new horizons.
"ANAYCHAY" means "gratitude" in Quechua (an ancient language still spoken in the Andes) as we wish to give recognition to our artisans' work & know-how.
Our inspiration comes from the fusion of our cultural diversity.
Our joyful & cozy collections twist the Peruvian colorful artisanal richness & its unique fibers with the contemporary French style.
Join our multicultural fashion journey!!!